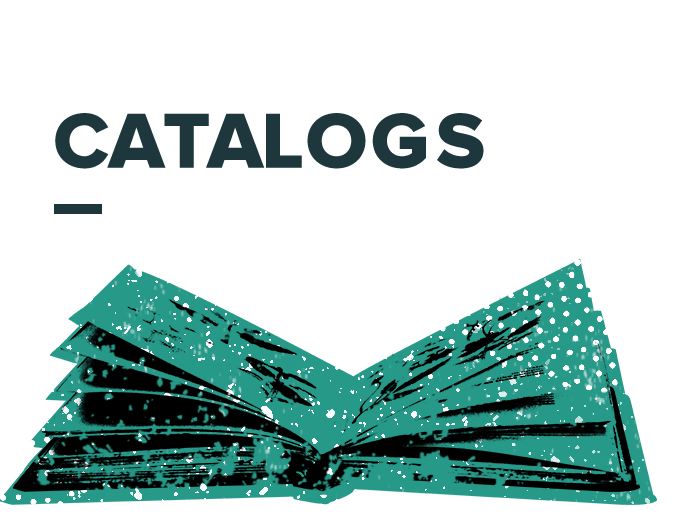 The way you present your products makes your brand more desirable and sets you apart from others competitors.
Dgrau thinks about and develops all you need to provide visibility to your brand!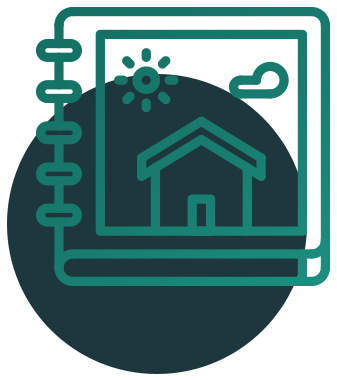 How to create and develop a catalog? Technical knowledge, wording, diagramation and art direction, construction and production costs, photograph: everything is related to a good result!
---
No matter if it has 20 or 500 pages, we'll think about the best solution to optimize your sales and you will have all the support to make your catalog available online.
---
Interested in
Catalog

?
Request a Quotation!